I think I'm looking in all the wrong places. Because everyone else is getting employed this summer except me. My old fast food job doesn't count, though at the moment it's all I have.
I mean, my friend comes back from a 2 week long vacation from Japan, and within a week of him sending out applications he's already got interviews.
I still have nothing and it's really starting to irk me. University jobs haven't responded. Same with nearby campuses, government positions and the retail stores I've applied to. No one is responding. Really not sure what I'm doing wrong. Or if I'm even doing something wrong. For all I know my applications are being dumped into a junk folder.
Or a garbage can.
I suppose going away to
China
for a month isn't helping my case either. Who wants to hire someone to work for 2 months. Oh and it's two months split by a month long vacation in the middle. Yeah, unless I find a good temp job that'll let me do that, I'm not making my hunt any easier.
I guess I could keep working the fast food job. My boss is going to try and give me more hours. At least Theresa is in China so it's not like working more is taking away time potentially spent with her.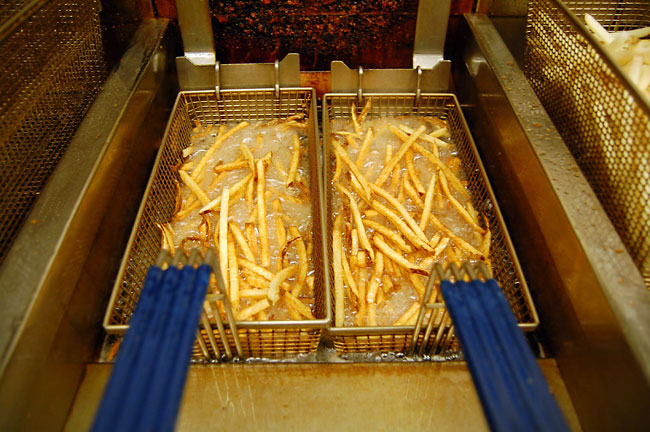 I smell like this after every shift regardless if I'm near the fryers or not.
But I think it's also time for a bit of a confession. Those who have read my
very first blog post
will recall that I started this blog in hopes of chronicling my attempts of figuring out what to do with my life. So far, I haven't been very successful.
But the secondary reason that I started a blog was to test its potential as a secondary source of income.
Allow me to explain. I know it sounds kind of silly, stupid or even like a scam. Making money off the internet always is suspicious. But there are tons of people who have managed to turn it into a living. At best, the amount of money earned can far exceeds the amount of work put in.
The problem is, how do you do that, efficiently.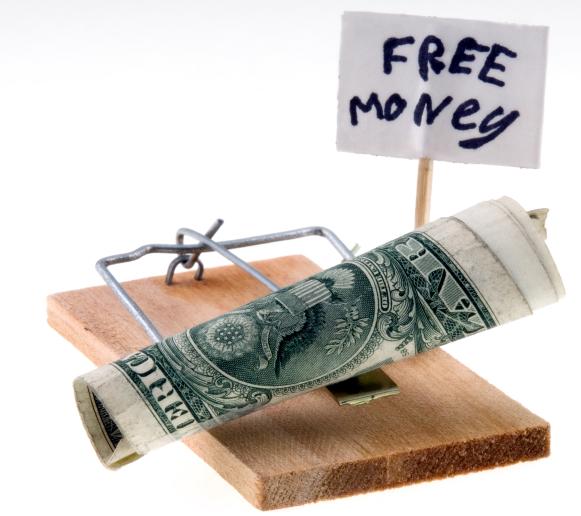 And without potentially harming yourself.
This blog has earned me some money. More than I ever expected it to. However, it is far from optimal and if I were to make it more efficient, it would take away most of the fun I get out of doing this blog. I do enjoy blogging, don't get me wrong, but the way I'm doing it isn't going to pay for my tuition anytime soon.
Right now I'm doing some experimentation with other online things. I know that they can work but the goal is to get them to work for me. I might have to accept that this could be more only source of significant income this summer.
Give me money oh magical box!
And for regardless of it works or not, it'll make for a good series of blogposts in the future.