Alright, it's been a while since I've talked about my health conditions. Not sure if anyone still remembers when I went and got the
ultrasound and fluoroscopy
but the results have been in for a while and I think it's about time I shared them.
Basically, it boils down to the picture below: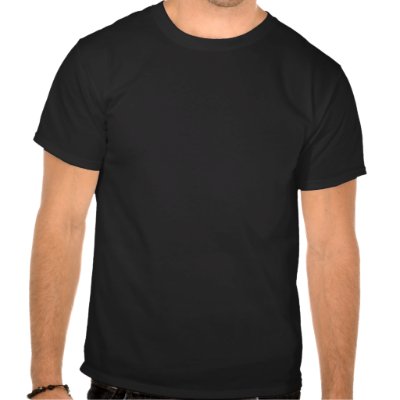 I'm serious. There is nothing wrong with my gastrointestinal track so far as the tests show. The fluoroscopy showed nothing. The ultrasound revealed microscopic kidney stones but my doctor assures me that if you search hard enough, you can find these in just about anyone.
Still, I probably should keep drinking copious amounts of water. I've heard enough horror stories of people passing these things.
I can only imagine the pain.
So, what's the cause behind my intestinal issues then? Doctor's not sure, he thinks that maybe my fibre intake isn't enough. And that's quite possible, I mean, my favorite food group is meat. So he suggests that I get some Metamucil and try that for a while.
Also, my frequent chest pains still haven't been explained. We thought it might be due to acid reflux but the antacid tablets did nothing for me. Though it could just due to stress. Who knows. None of the tests have revealed anything.
It really does feel like heartburn some days though.
But let's focus on the positives! I'm not as unhealthy as previously thought. Maybe this is just a few small things that are causing major problems with me. Though I guess it is kind of obvious that stress does all sorts of horrible things to your body.
It could also be due to lack of sleep as well I guess. I'm not going to think too deeply on that though. I'll talk about my
sleep problems
another day.