It's about time I got around to doing this book review. I mean I finished this thing back in January and look, almost the end of Febuary until I get around to talking about it. Better late than never I guess.
But yes, the book I'm going to be reviewing today is
Pygmy
by Chuck Palahniuk. You may recognize that name because he's the same guy who wrote the Fight Club.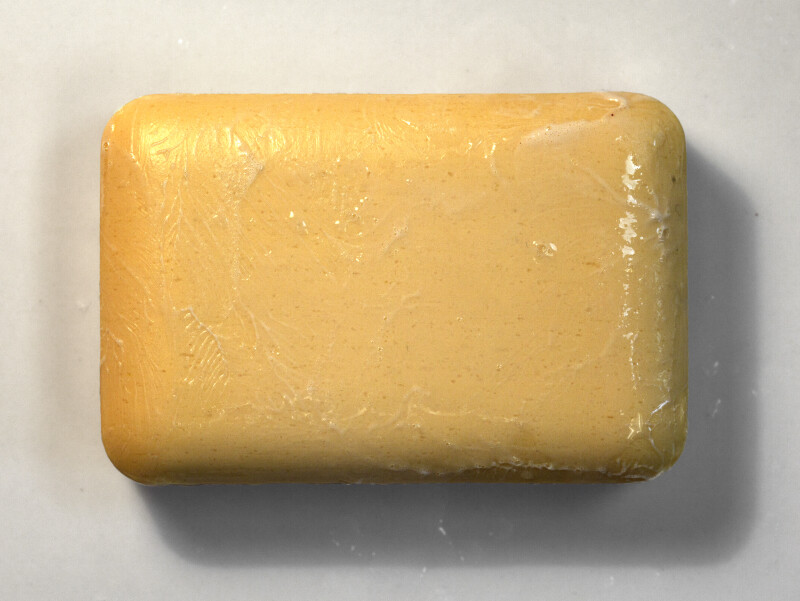 I've never actually read Fight Club and I've only seen half the movie.
The book takes place in present time and follows the story of a boy from an unnamed totalitarian country which feels like a mash-up of the USSR, North Korea and Communist China. The boy has been trained as an elite spy and with his colleagues have been "adopted" by various families in an unknown small town in the United States.
Their goal is to perform an act of terrorism only referred to as "Operation Havoc" and kill as many people as possible.
Meanwhile, my readers are questioning my tastes in books.
The book is narrated by the boy who is called Agent 67 but later goes by the name Pygmy, a nickname given by his adoptive family. This is where the book for me was very painful to read. Imagine if a robot with a poor grasp of the English language and understanding of Western culture and objects was giving reports on his how his day was. That's what
Pygmy
feels like.
Pygmy often refers to himself as "Operative Me", goes into long and descriptive comments on even the most mundane of tasks and occurrences. He gives unique phrases for various thing for example, crying is "bleed eye water". The grammar and the syntax of all his sentences are like that. Short, concise and but colorful. He also describes his environment in the same way, able to identify specific chemicals and compounds simply based off what he smells or sees.
I wasn't even aware you could smell Viagra off someone's breath...
It's a contrast of two cultures. The decadent, materialistic and free USA compared to the strict, militaristic and controlled Unknown nation. I didn't really enjoy this aspect either, it's kind of cliched, and felt really forced to the point where it was cartoonish.
Oh and as with any of Palahniuk's books expect violence and sexual content, this book is not for children. Not that they'd be interested, I also found the text to be kind of dense. Probably just because of Pygmy's speaking quirk.
It's not a bad read, but it certainly wasn't my favorite book ever. I've actually had this book for years but stopped reading halfway. Now I remember why.
And I'll be honest, I only bought it because I heard good things about the author, and the cover looked hilarious.
Best weapon ever.
So that concludes my first book review, any comments or suggestions for things to do in the future? Or even other books to read. I generally prefer dark humor or satire.