It's about time I gave some sort of update regarding my hunt for a
second job
. I made a huge fuss about it and I think it's time we talk about it.
I have good news.
And I have bad news.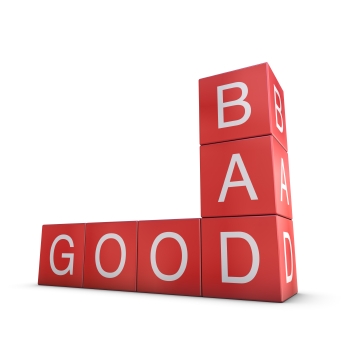 News.
First, I did manage to secure an over the phone interview with a company. The job wasn't anything fancy. Call center where I would do technical support sorts of things. The pay would be decent and there was even an option for commission if I was savvy enough with a customer.
Yeah, the hours would be kind of weird. Yes, the training would take about a month, but the point is. Second job, that's all that matters. I need the money. 1 part time job isn't enough to pay for anything.
And then they offered me an actual in-person interview.
Whoo!
And then they asked me the following question.
"Are you going on vacation anytime within the next 6 months".
And yes, in fact,
I am
. I leave at the beginning of July for 3 weeks to China.
And that pretty much destroyed any chances of getting this job. And probably any other one too.
Welp.
So I'm guessing most other jobs are going to have similar policies. I'm also guessing that I shouldn't bother looking for any other jobs until I get back. Even then, classes will be starting in a month and I'm not sure if I could balance the workload that well.
In the meantime, back to as many hours as I can snag at the fast food job. It be nice if I could get more hours but my boss has enough staff working as it is.
Yay for cashier and stuff.
On the bright side, the call center did ask me to contact them again when I return from China so maybe there's some hope. We'll see how things work out.