So my schedule has been finalized for this term. Which is good. Unfortunately I wasn't able to get into that one class that I wanted. And talking to the Administration revealed that there were over a hundred people on the wait list and it was a first come first serve basis.
One spot opened up after about half a week and it was gone within 15 minutes, maybe less. With these kinds of odds, I decided I was better off trying to get into another class.
But I refused to give up my 4 day weekend. Thus I am now taking another course in Cognitive psychology. It's not so bad so far, nothing too interesting.
My other 3 Psychology courses are Aging psychology, Social influences, and Conservation psychology. Aging psychology is pretty self-explanatory. Exact opposite of Child psychology, we are now looking at how people age and the changes that occur. Social influences is going to have us looking at how other people try to convince and sway us into doing various things.
It's amazing how people can be manipulated.
The last one is a bit weird and is kind of a new course. My professor believes that the heart of any conservation effort needs to take a look at humans and how we think in regards to conservation. Think about it, bluefin tuna aren't jumping onto our plates to be eaten nor are whale hunting themselves to death. They're dying because they're a "commodity". Rainforests and marshes aren't clearing themselves away either.
No matter what angle you look at it, our attitudes towards nature is what has caused so much destruction. You don't need a biologist to tell you that all is not well with our environment. And my professor wants to see if we even have the capacity to change the way people see conservation, because clearly what we're doing isn't near enough.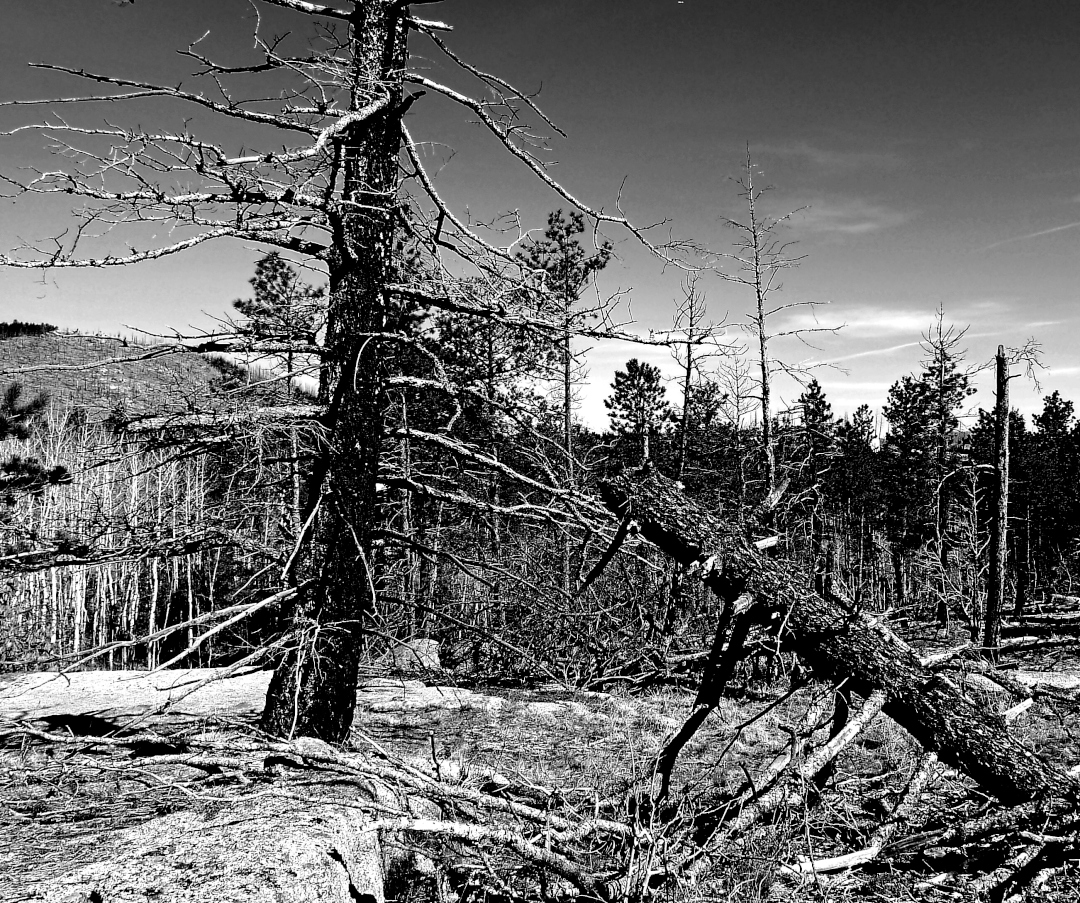 Eeyup.
Last thing before I close this post up. I think I may have finally figured out what I want to do with this Psychology degree. There's some sort of career conference in the upcoming weeks and if I like what I see, I'll go right into it if possible. I have most of the course requirements already but if I do decide to enroll in this Master's program I'll need to take a few more courses in the following term.
Best of luck to me.