Uh, I really don't have much to say here. I mean, my life has been pretty plain these last few days. Other than lots of writing and sitting in front of the computer I haven't been up to much. Have I been productive? Yes. Is it really that interesting to talk about? Probably not.
Unless you want like a second-by-second monologue of how I typed paragraph after paragraph on a keyboard. It would probably read like a bad fanfiction if anything else.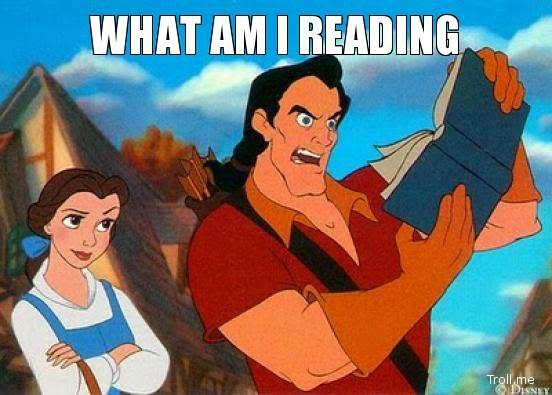 Insert reaction from my followers.
Unfortunately, all the interesting things that happen to me will happen at the end of the week. Like the clinic appointment that I got. I'm an getting an echocardiogram which is basically an ultrasound for my heart. I mentioned before how I think I figured out the cause of all my health problems and this will be the first step to determining if my doctor friends and I have been correct.
And then in April, I have an appointment with a specialist who can have the final say. But you know what the great thing is? Even if I'm correct, even if I do have this genetic disorder, there's nothing they can do for me. There is no cure.
Anyone who guesses correctly what it is gets a shoutout. Otherwise I'm keeping my mouth shut unless I've confirmed it.
In the meantime, you can go into WebMD and input all my health problems.
In other health related news, I think I ate something bad because right now, my gut is in a lot of pain. Kind of killing my productivity because instead of typing, I'm clutching my stomach. No idea what it is, but what I do know is that I'm in a great deal of discomfort.
Maybe I should call off drinks with an old friend tonight.
Nah, I'll be fine.
Hopefully.