Looks like I've managed to reach another milestone. Maintaining an audience for a month by posting every other day wasn't always easy but I somehow did it. I guess I should give myself a pat on the back or something.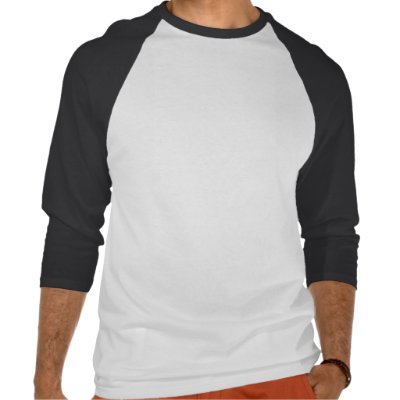 Yay!
That being said, I'm certain that my blog could do with some improving. And so, I'd like some feedback from you guys if possible. I know already that my blog's design isn't exactly the fanciest thing so I'm looking at ways to improve that. I also want to know what kinds of posts you prefer. I've tried to provide a variety ranging from my current situation, to my past or completely unrelated things.
I'll keep this post short, and since the
corgi video
was so popular, here's one with a cat.
Thanks again for reading my blog. And in the words of Philip Defranco, I love your faces.