My apologies for the rather abrupt, sudden and uh, "enthusiastic" previous post. It's just that a story that I'm rather engaged has been on hiatus for several months now and the end of a chapter was posted like night. However, due to the "enthusiasm" of several hundred thousand people eager to see the end (and crashing many things on the way rendering it unviewable) there was a lot of tension, anxiety and we fed off each other.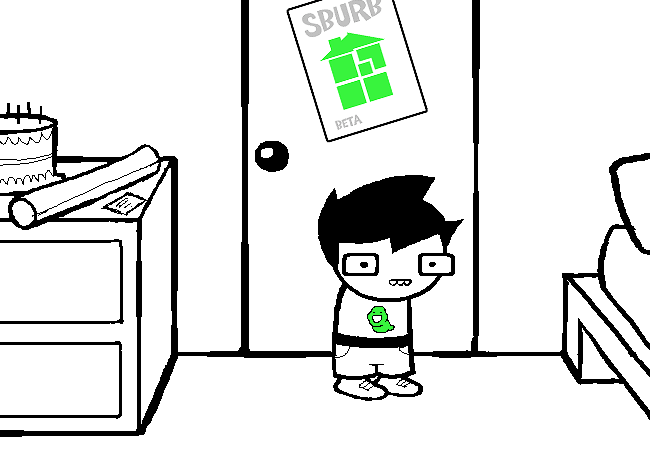 And now for a legitimate post.
The unique thing about this particular arc that I'm sharing with you unlike the
lung cysts
or my
previous relationships
is that I'm currently experiencing this one. The prior events are drawn from memory but this story I'm telling you as it unfold. So yeah, let's see where this takes us?
So, as I recall from
part 1
, I had been given a CPAP (Continuous Positive Airway Pressure) to try and use. Basically this thing is constantly pumping air via a mask into either my nose, mouth or both to reduce the incidents of waking up in the middle of the night. During the sleep I would wake 10-15 times for less than a second (meaning I'm not consciously aware of it) in 5 hours of sleeping. 6 hours of sleep was equivalent to maybe 3 hours because of how little REM sleep I got.
And then I look like this for the rest of the day.
The good news is, the based on the data gathered from the CPAP, the number of apneas (waking ups) went down significantly. The bad news? I didn't feel a difference. At All.
The first mask I used was a nasal only. Breathing through my mouth would result in a sensation not unlike choking due to the pressure caused by the CPAP. Not a problem, I'm not a mouth breather unless my sinuses are clogged.
Which is exactly what the stupid nasal mask did to me. It first took an hour to fall asleep because it's weird sleeping with something strapped to your face. And then when I finally fell asleep, 1 hour later I'd wake up choking, nose all clogged and I'd rip the mask from my face, turn over and fall asleep.
So then we did the next logical step:
Next I went with the full face one, mouth and nose were covered and I could breathe through either one. It was a lot better but I was still unable to sleep for more than 5 hours at a time with the machine. The neat thing about the CPAP was it recorded data so after a month I sent some things to my doctor. He wants to discuss a few things with me now.
And I'll let you know what those things are when I find out.
Link to Part 3
.