It's a bit hard to believe but the end of the Fall semester is finally coming to an end as of tomorrow. Are you excited? I'm excited. Remember when I said I could be a massive waste of space? Well what better way to accomplish that then during the Christmas break.
Video games forever!
But we still have a few obstacles to overcome before that can happen. First, we have research related things. I've got two papers to finish up. One is simply a review of everything that I've done this term. Nothing too difficult. It's half typed up, just needs some cleaning and I think I'll be good.
The other paper is much more important. My prof believes that we have enough data and believable results so we can publish. My name will be on that paper and that would go a long ways in impressing people in the future I think. Not something a lot of undergrads can say they have.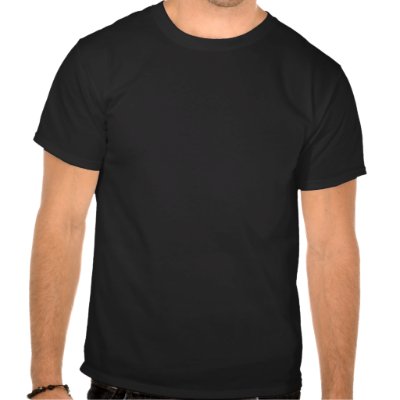 And now she won't be the only one!
I also need to finalize some details on the next experiment that we'll be running next term. Unfortunately I've been running into a lot of technical problems so wish me luck as I work on that.
And then we have the finals for my Psychology courses. They're spread pretty far apart so I think I'll be ok. It'll give me plenty of time to study and review. And best of all, I don't have multiple exams on the same day.
I'm going to keep this post short, I really should get started with studying. I don't know what to think of this video. It's not animal abuse but I'm not sure why the cat likes it so much.