When I'm offline I generally don't enjoy talking about myself or sharing information. When asked even the smallest personal question I try to be as vague as possible or distract from said question. I guess this is partially why almost no one I know in real life knows about this blog.
Note that I said almost. There are things you can hide from people for so long and all it took was a glance over my shoulder and the following question:
She probably had this expression on her face too.
So I'd like to say hello to my girlfriend
Theresa
, who you may or may not have heard about already. I don't know when she'll get around to reading this post, and I hope she weren't serious when she said she was going to read all the posts. My blog reads like a poorly written fanfiction.
Yes Dear, I whine about everything and everything. And yes I call my girlfriend Dear. I know it makes me sound like an old man but I think calling your significant other something like "BABEE GURL" is condescending.
I LUV U 5EVA CUZ 5 IS MOAR THEN 4.
Does this mean a change in my way of posting? Not really, I'm still going to be the same derpy Damian you've come to know and love. If anything, I can't ask you guys about gift suggestions for Theresa anymore. Can't risk having her spoil the surprise.
Oh, I guess there'll be more pictures of cute things. You guys love koalas, corgis and cats right?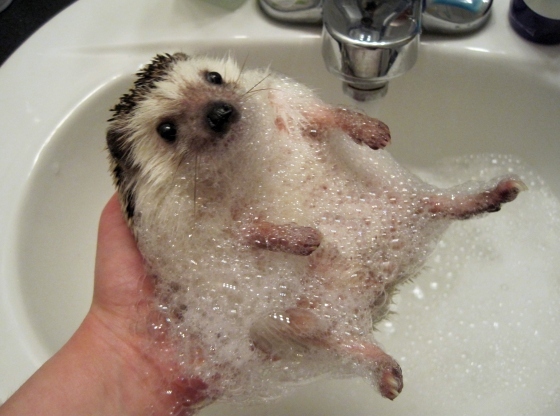 Seriously, if this doesn't distract her from the rest of my blog, nothing will.
You know what, to be safe, here's another: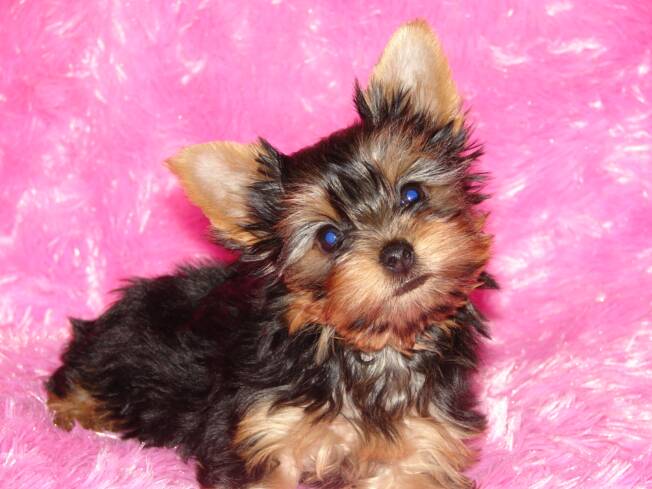 Puppy!
Love you Dear, hope I haven't embarrassed you too much in front of all the internet strangers.