It's hard to believe 4 months of freedom have gone by so quickly. But with just one more week before classes resume I can't say I feel excited.
Theresa already starts on Monday. She has orientation sessions to go to now that she's in Med school. So it's not like I can spend this week with her. It was unfortunate that she spent so much of her summer working but hey, medical school debts aren't going to pay themselves.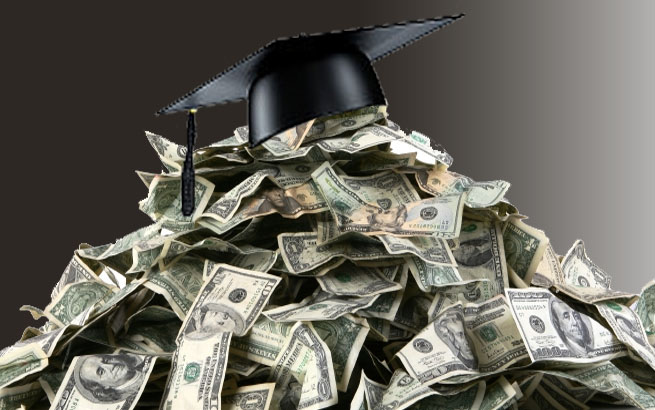 Basically.
So I have a week left to myself. And I have a fair idea of what I want to accomplish with the last of my time. I have a project or two I need to finish. Such as the
hollow book
. Yeah, this one has been on the backburner for a long time. It's almost done but I'm picky and trying to get some of part to look a bit nicer.
There is also a little kit that I got in Hong Kong that I found that I want to get around to doing as well. I'm hoping to get started on it and maybe post my progress on that too. Can't exactly outright say what it is though. It's a little something for Theresa.
What's inside? Only I know!
Speaking of Theresa I wanted to bake her something this week as well. She's fond of red velvet cupcakes with cream cheese. So I'm going to try my hand at those hopefully on Tuesday. Pictures of that potential disaster will be posted.
And I also wanted to take her out for dinner as well. Thing is, I'm not sure whether to take her to a restaurant we've been to before. OR I could risk taking her to some really high-end French restaurant. I never really did do something to congratulate her getting into med school. Though, she kind of dislikes high-end dining because she thinks it's overpriced.
She might kill me but it be worth it.
Lastly, I still have a lot of games to finish. Unfortunately most of them are not going to be beaten in a week. Therefore, a review of Dear Esther, the acclaimed Half Life 2 mod, will be up sometime in the near future.
I've also been reading The Game of Thrones by George R.R. Martin. They're great books and I'm contemplating giving them a review. However, they're extremely popular and I'm guessing many people have already read and/or watched the series. And I don't generally enjoy talking about things that people already know about, feels kind of redundent.
I am at a part where lots of people are dropping like flies though.
Last thing to note, due to schedule changes I no longer have a 5 day weekend but a 4 day one. It's still pretty good, I can't complain.
Leaves me plenty of time to blog during the term.