Halloween has come and gone. Normally I'm not a fan of dressing up, I preferred to look at other people's costumes. But this year I decided to try to be different and goes as the
Slenderman
simply because I had the bodytype and it was fairly easy to do.
The only thing I was missing for a mask or head covering to complete it. So I ordered something online at the beginning of the month with the predicted date of arrival with roughly a week until it would arrived. Prefect timing.
And so I waited.
And waited.
It's after Halloween and it still hasn't arrived.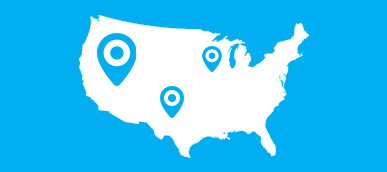 So I'm certainly disappointed. I mean, I paid extra for it to come in before Halloween. I also booked the day off of work so I could run around on Campus. Instead, I just ended up sleeping in and loafing off. It's not bad, but I'd rather run around as a mythical entity that abducts people on the one day that it's socially acceptable. I can sleep in any other day.
I'm tempted to blame Sandy for the delays in the mail but I have no idea when it'll arrive. I got an email a while ago saying it was shipped out, and would arrive within 8 days at the latest. That means it should have arrived last Friday. And if it arrived late on the weekend or something, I should have got it on Monday.
It's Wednesday now.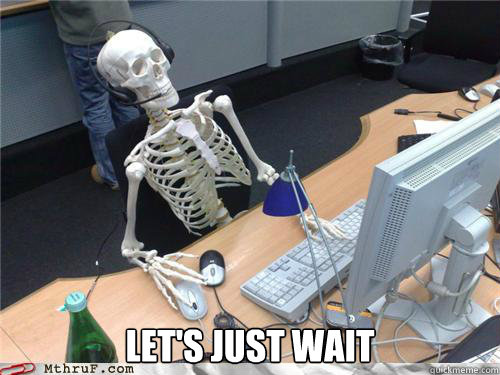 And waiting.
I guess I'll just dress up next year then. Assuming I don't think of a better costume. In the meantime, I've done some thinking and realized that simply wearing a suit and a head-covering mask doesn't make you a good Slenderman. You look more like a mannequin than anything.
So in preparation of next Halloween, let's take a look at what makes the Slenderman so unsettling to so many people, and how we can translate that into a better costume.
I think I can sum it up in the various pictures and images that are used with the Slenderman.
Take a look at the picture below:
First, he's disproportionate and tall, he doesn't look normal. People hate things that look almost human but are slightly off. It's the uncanny valley effect, basically, things that clearly don't look human (e.g. a cartoon) look fine and obviously humans look ok. But it's that inbetween stage of the two that really cause us to feel uncomfortable.
Imagine how the Slenderman would move, completely ungainly and hobbling. He looks like he could almost pass as a person but it's these little differences that throw us off and that's the goal here seeing as he is some kind of urban legend monster.
To accomplish this we we're going to need two things stilts and some form of trash grabbers. If you cover the stilts up well, bam, you have an extra few feet of height. Attach the grabbers to your forearms, bam, extra arm length. Some of the best Slenderman costumes I've seen recommend using dry-waller stilts just because they're easier to walk around with. So I can look for those.
Not creepy at all.
Being abnormally tall won't be hard with the stilts. I'm over 6 feet which is a decent height but it's not rare or uncommon to see other people that tall. To make this costume go from mannequin to Slenderman, we need to make ourselves unrealistically tall. We're talking, 7/8/9 feet tall. The bigger some weird looking thing is, the more scary it is. We see this kind of behavior in animals all the time, puffing themselves up to look bigger in hopes of intimidating something else.
I'm hoping that if I'm running around like this next Halloween I won't trip and fall or anything. Remember, I live in Canada, and by Halloween, we usually have snow and ice all over the place. I remember trying to build a costume around jackets and snowpants.
Maybe I'll just be the Slenderman indoors...