I am not good at gambling nor am I a guy blessed by Lady Luck. I don't like leaving things to chance because more often than not things will not go in my favor, especially with gambling. I mean, does any remember when I visited
Macau
, aka, Chinese-imitation Vegas? Well long story short, my sister and I tried the slots for half an hour and lost nearly everytime.
I know we only spent like $10 CAD but that's thanks to the exchange rate. Could you imagine how much I would have lost if I was playing slots back home in Canada?
Good thing I don't play poker.
DURR. JUST TAKE ALL MY MONEY.
Seriously, do you want to know how I learned to play poker? I learned to play poker via a game that I bought off of Steam. A poker game that I didn't even really want. Let's be honest here, I bought this poker game so I could get exclusive in-game items for another game.
Yeah, I bought a game so I could get stuff for another game. I was a Team Fortress 2 addict, what can I say? I'm so cool right? For anyone who's interested, it's
Poker Night at the Inventory
. And surprisingly I did learn how to play the game of poker. The character have fun bits of dialogue and are interesting to listen to.
Even if the characters I played against were a bit questionable. 1 is semi-based on a real person, 2 are from famous web series, 3 are homicidal maniacs, and all 4 are idiots.
Guess who is who!
Still, playing poker with rules off a game on Steam may not have been accurate. I have been informed that it is but I wouldn't wander into a casino based off what I learned playing against computers who folded everytime I went all-in.
So in my curiosity, I decided to learn a bit more about poker,
poker techniques
, etc. etc.. I'm not sure what to make of this really. I didn't even know there was a thing called Chinese poker, with it's own unique set of rules. Since when did Texas hold-em have probability imbalances involved?
Maybe that's why I'll never be a poker legend. I don't have the time (or desire) to learn all the nuances and variations. And despite my Asian heritage I'm sick of math and math related things.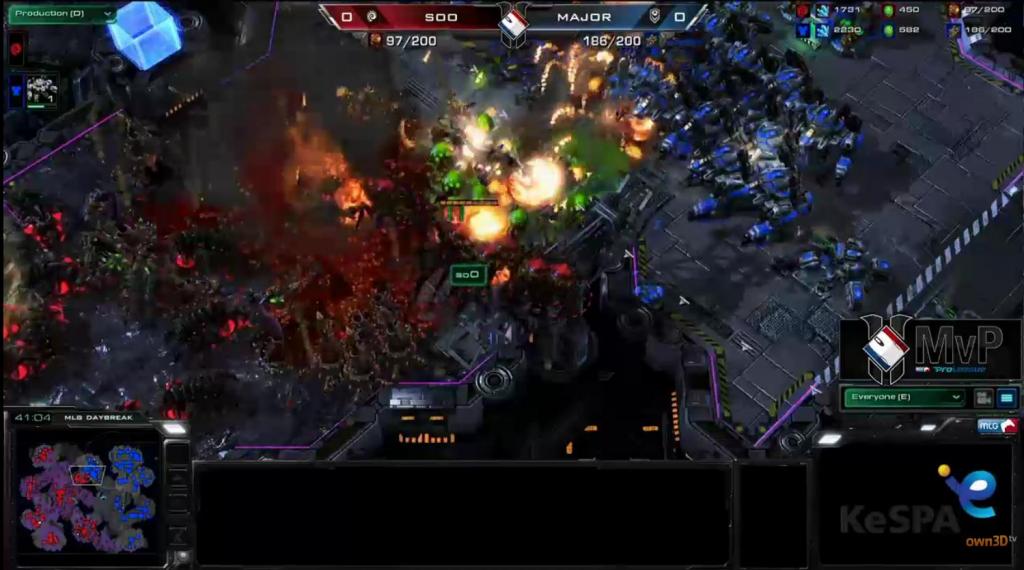 And maybe that's why I won't be a Starcraft legend either.
Actually, it's probably a good thing I don't play poker. Given my
pigheaded
stubborn
tenacious personality I'd probably wouldn't know when to call it quits and lose all my money.
And don't worry, none of my projects involve learning how to play online poker. I have such little money as it is, can't risk losing anymore of it.
Speaking of which, I probably should get back to work instead of researching poker tips. I'll leave you with my favorite clip from Poker Night at the Inventory.
EDIT: After this post I spent the next few hours playing Poker Night at the Inventory. So much for being productive.