For those unaware, my girlfriend Theresa was recently admitted to the hospital for gallstones. Yeah, she's young, like early twenties but I guess she was pre-dispositioned for this stuff? Genetic or something? That's my best explanation because this woman eats a lot healthier than me.
I mean, I don't eat a lot, but when I do it tends to be fatty, high-cholesterol garbage. I should probably eat more salads, and get more fiber. Cut down on my meat. I've seen what Theresa eats for lunch, it's homemade stuff, rice and vegetables. Generic Chinese food.
Opposite of this.
Regardless, a gallstone blocked something. And because she has bad genes, they decided to remove the gallbladder entirely to prevent another incident from happening in the future. Also, I might be crazy, but because Theresa's a med student, I think that's why they started operating on her so quickly.
As in, she was admitted on Sunday, and they did the operations on Tuesday and Wednesday of the same week. Keep in mind that when she was admitted, she was told that her surgery was considered elective (aka, not important) and she might have to wait until next year for an opening, maybe sometime in the summer at the earliest.
I know Canada is renown for its universal healthcare. What it's not known for is it's ridiculously long waiting times.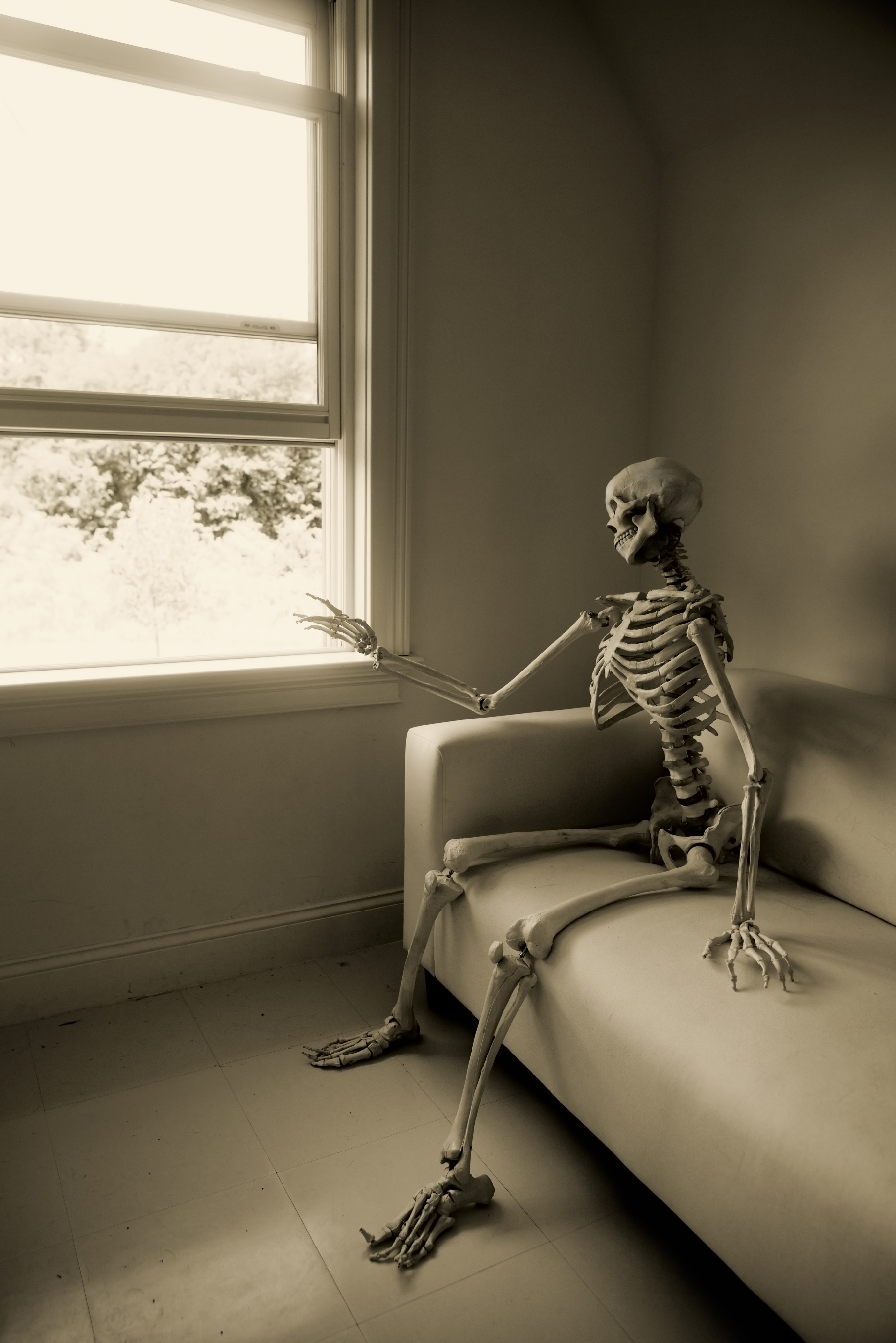 A doctor will come see me soon, I know it.
So, the first surgery on Tuesday was to remove the gallstone blockage that was initially causing her pain. No problem, simple incision, remove stone, no problem.
NOPE. Theresa is a super, special snowflake who somehow managed to have a stone that was larger than predicted so when the surgeons tried to pull it out, it tore something, and she bled where she wasn't supposed to.
Yay, complications.
Oops.
Ok fine, no big deal. They go onto to remove her gallbladder the next day. And it goes perfectly fine with no problems.
Ha, I'm just kidding. Something with the anesthetics messed up. I don't know the details, the only that something went wrong, another complication, so they had to hold her in the hospital for another day to monitor her.
You're a special one Theresa, I'm not sure how you do it.
Just for you.
She's fine now though. Released from the hospital on Thursday she now she studying like crazy. Yep, typical med student mentality. People who have gall bladder removals are supposed to have 3 weeks off to recover, I wouldn't be surprised if she dragged herself back to class on Monday.
Best of luck to her, I'm just glad she's alright.